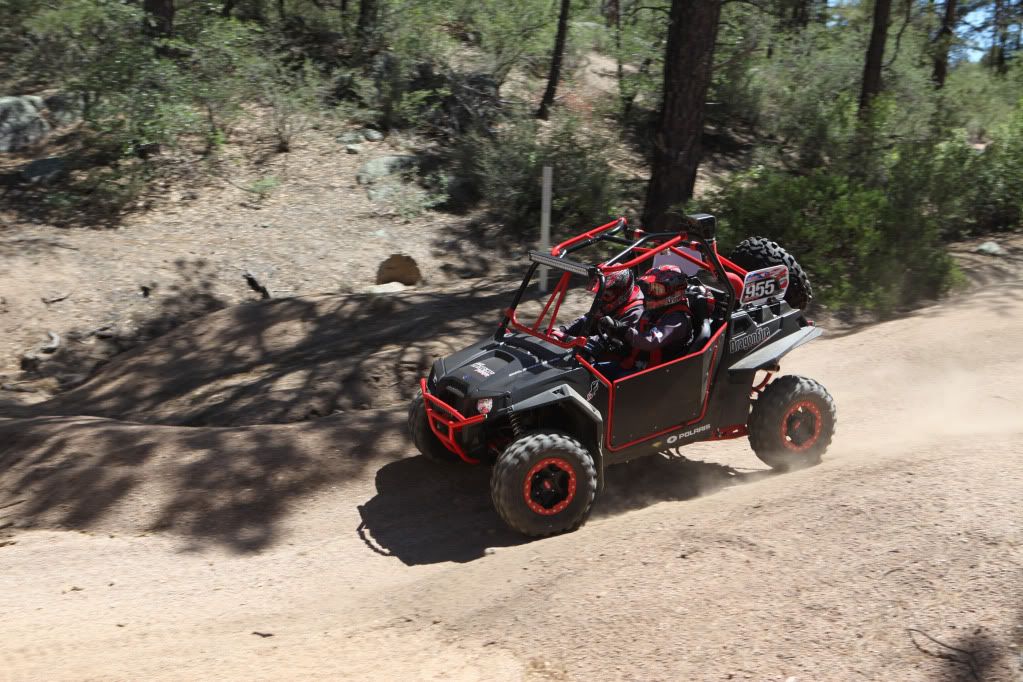 Beginning tonight, the Outdoor Channel's Destination Polaris will feature DragonFire in a custom build and test run project aptly code named "Project X."
Destination Polaris is a television program that showcases all-terrain vehicles in their natural environment – which is, of course, outdoors in the wild and definitely off-road.
DragonFire Racing happily participated in the program, customizing an all-out, no shortcuts, RZR XP in only three days! Given the amount of customizing, three days was amazing.
Be sure to catch the action starting tonight on Destination Polaris (on Outdoor Channel), which airs at 5 and 9:30 p.m. EST every Monday night, and at 2 a.m. EST on Tuesdays. Original airings of DragonFire Racing's contribution will appear on Aug. 8, 15, 22 and 29, as well as Sept. 5 and 12. Repeat airings can be seen on Nov. 7, 14, 21 and 28; and Dec. 5 and 12.
DragonFire's Blog gives further insight on the project and exactly which products were featured on this beast!
Follow us at:
UTVGuide.net Blog or on Facebook