Elk River, Minnesota (May 25, 2012) – The competitive spirit of Andrew Carlson, the fast rising Pro-Lite national snocross athlete is always just a green flag away, as evident by a second place podium finish in his first-ever sanctioned UTV terrain race. The Can-Am IATVHSS race held at the Mineral City Speedway in Fort Dodge, Iowa over the Memorial holiday weekend of May 26-27, featured a hare scramble type course with a broad range of natural terrain including woods, rocks, mud, and elevation change.
Competing in the UTV Modified class, Andrew along with Carlson Motorsports team mechanic Levi Ensrud, ran consistently fast in his well prepped Polaris RZR. With eight competitors lining up for the final, Carlson was one of only three racers to finish the race on the lead lap, and was only 17-second behind the winner.
"Heading to Iowa and trying my hand a new kind of racing was a lot of fun," said Carlson. "Having co-driver (Levi) in the vehicle with you is a big plus, the communication and instant feedback you get during and after the race really helps improve your driving skills. Now that I know what to expect, I'm excited to return and I think I'll have more speed as I get more and more seat time."
The next race on the IATVHSS schedule is the Coyote Crossing event at Beaconsfield, Iowa on July 7th. For more information on the Can-Am IATVHSS series visit their website at www.iatvhss.com.
To learn more about Beater-X and all the happenings at the ERX Motor Park facility in Elk River, MN visit erxmotorpark.com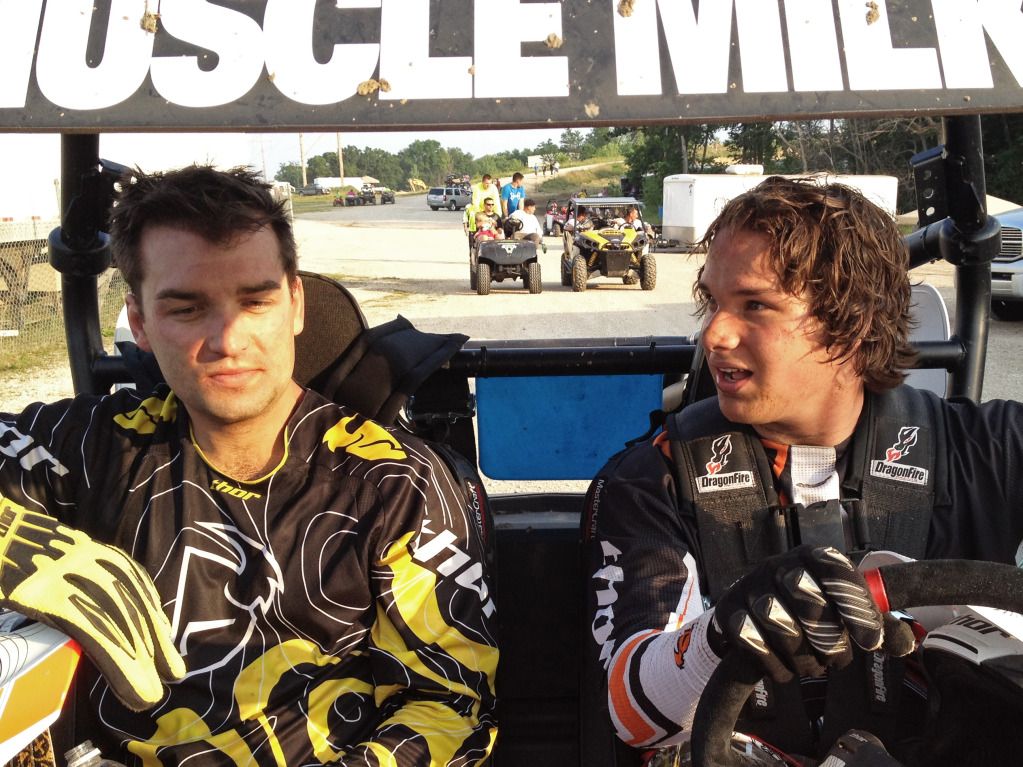 Levi Ensrud (left) and Andrew Carlson (right) finished just 17-seconds out of the top spot on the podium box.
About Carlson Motorsports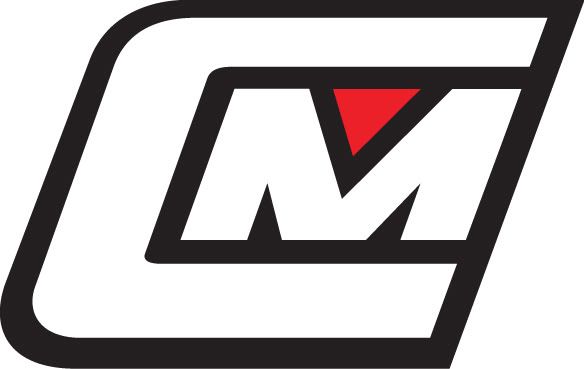 Carlson Motorsports is a family of racers, mechanics and sponsors who are proud of our accomplishments on the track and off, and are driven to excellence in everything we do. Our racing organization is driven by a deep-rooted passion for the sport and an operational philosophy grounded in integrity. To learn more about Carlson Motorsports LLC, and how you can partner and share in their success, visit their website at
www.carlsonmotorsportsllc.com
---
Follow us on Facebook at www.facebook.com/UTVGuide